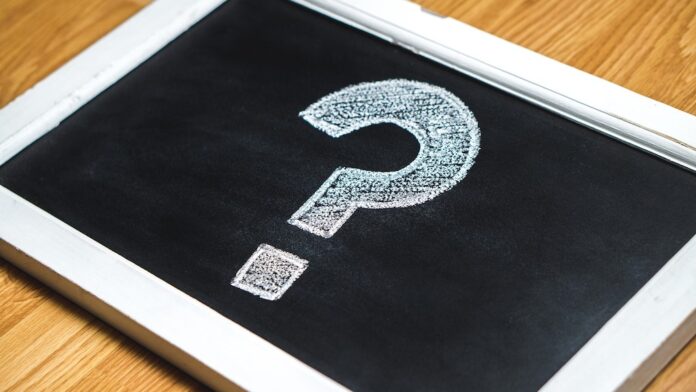 What would you do with blockchain if you had the world's most talented academics, the best students, the most advanced laboratories, and the most powerful investors?
One of the few centers where we can find the answer to this question is Kendall Square.
Kendall Square is a business district near the top universities -MIT, Harvard, Boston, North Eastern and dozens of higher education institutions. World's leading research laboratories, technology and investment companies clustered in this area.
Kendall Square has been called "the most innovative square mile on the planet," in reference to the high concentration of entrepreneurial start-ups and quality of innovation which have emerged in the vicinity of the square since 2010.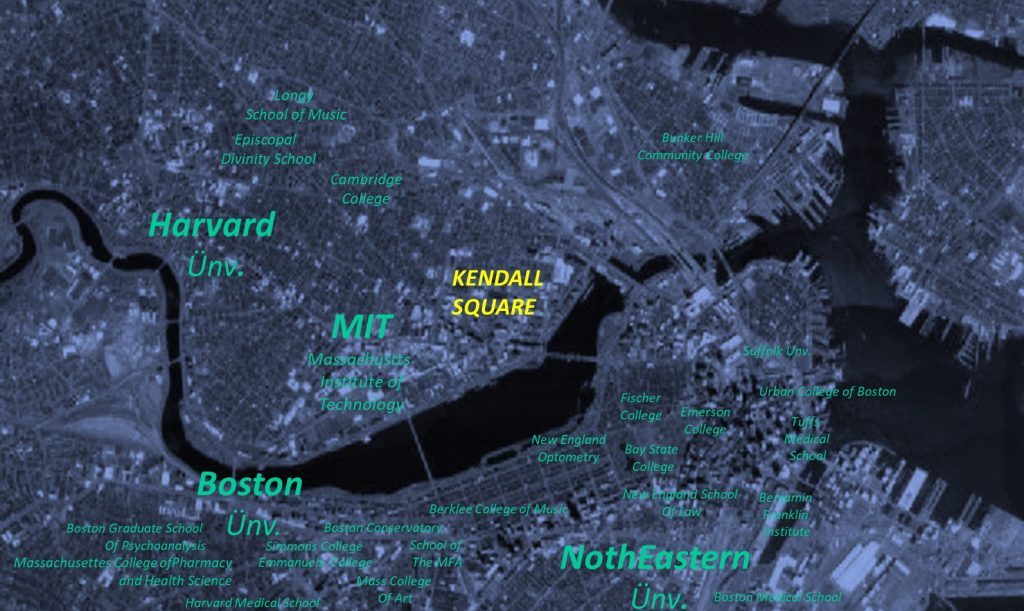 The land was a salt marsh in the 1700s, became the center of industry in the 1900s.
In the 1960s when President John F Kennedy announced the United States would be the first nation on the Moon, the NASA Mission Control Center was planned to be established in Kendall Square.
But, after the President died in Texas, his successor and a Texas Senator Lyndon B. Johnson had this central moved to Houston, Texas.
After this decision, the region remained inactive for a while.
In the 1970's Harvard University announced plans to construct a DNA lab in that region. But, opposition from Cambridge mayor resulted in the construction project shelved.
Although the project was on the shelf, the idea came out once.
In the 1980s Biogen, known for her genetic research, decided to move to the region. Biogen, followed by other biotechnology companies such as Novartis, Genzyme. More than 150 biotech and IT companies settled in the region by the year 2000.

The famous Kendall Square Association motto summarized the developments in the region:
"We share more than a future, we share a sidewalk."
The region now brings together those "who share the same sidewalk" for the blockchain.
The table is blockchain projects of some Kendall Square companies.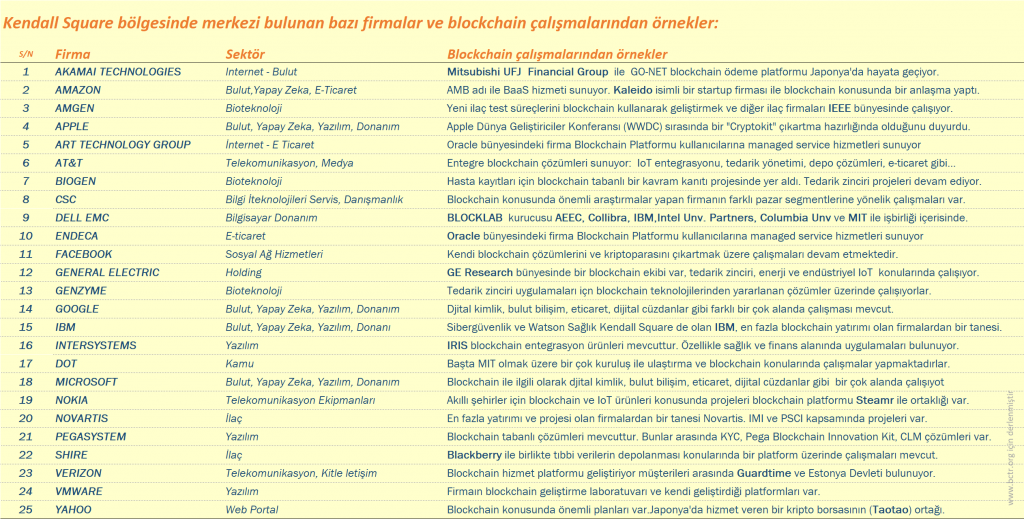 The blockchain projects in Kendall Square helps us understanding new business models :
Microsoft CEO Satya Nadella likened their blockchain works with R3 platform to their works with SAP and SQL in the past.
Akamai works with Mitsubishi UFJ together on a blockchain payment platform in Japan.
Amgen works with IEEE to make testing procedures more secure and faster.
More examples are possible.
"Multi-stakeholder systems", go one step further than optimizing internal processes only. The benefits of more integrated solutions are much greater than internal optimization.
These projects affect the way not only large corporations but also startups. The new standards of participation as a "stakeholder" rather than an "acquisition" are being formed. As in the case of Amazon and Kaleido, or Nokia and Steamr.
We will see how Kendall Square will change the blockchain business culture.